Il Cenacolo Restaurant Livigno
A point of reference for tradition,
where the love for the cuisine and its authentic flavours blends with the creativity of our team, to give life to tasty dishes.
Here at the Cenacolo, Chef Luca Galli puts all his passion into the preparation of delicious dishes, which represent a tasty encounter between the typical Valtellina and the novelty, the freshness of Mediterranean ingredients. If you want to try creative and unique combinations, you are in the right place!
Read
the wine list
A good glass of wine makes all the difference. Choose which one to accompany our dishes.
Download the wine list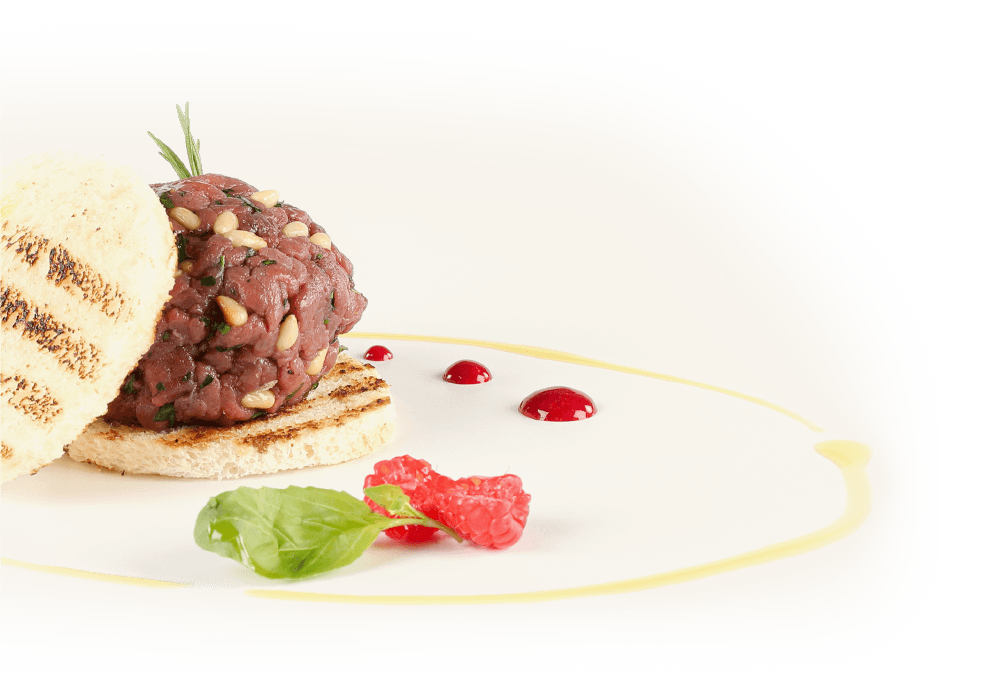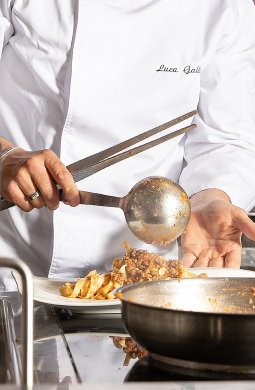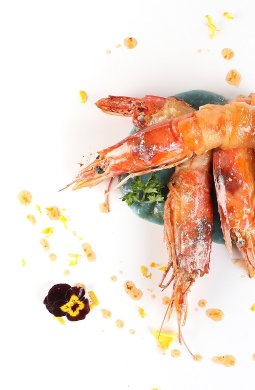 The Cenacolo is located in the same building as the Hotel Galli, just few steps away from the center of Livigno. It's a must if you have decided to spend your holidays here.
To put it simply, we would describe this restaurant as the perfect answer to the need to find "a place where you eat well". It is the ideal place for a dinner with friends, with your better half, or with your family.

We want to give our best to those who make the Cenacolo their choice, so we prepare for our guests dishes cooked using the freshest ingredients purchased from trusted suppliers. Our Chef Luca also likes to try out new and creative dishes every day, which will excite even the most demanding palates. You don't have to worry if you have any special need or intolerances: we will pay great attention to everyone's requests and try to satisfy them, offering dishes that fit in with your diet.
Not only great food, but also atmosphere. The Cenacolo is furnished in wood, in a style that reflects the typical mountain style and which gives the environment warmth and familiarity. On one wall of the restaurant you can admire a reproduction of Leonardo da Vinci's "Last Supper", painted by Lilo Bittl Mayer. What is also very important to us is the attention of our friendly and caring staff, which we think is the icing on the cake for what we hope will be a memorable experience for you.
Cooking is not eating.
It's much, much more.
Cuisine is poetry.
Testimonials

of those who have tried our dishes
Luca is a guarantee.
I went for dinner on Friday with some friends. We ate very well but there were no doubts. Luca is a guarantee. Excellent atmosphere, attentive and helpful staff, the grill was good, tasty desserts. I highly recommend it. Good guys, congratulations and thanks for your courtesy. We'll see you soon.
Hannah
Tripadvisor User
All reviews